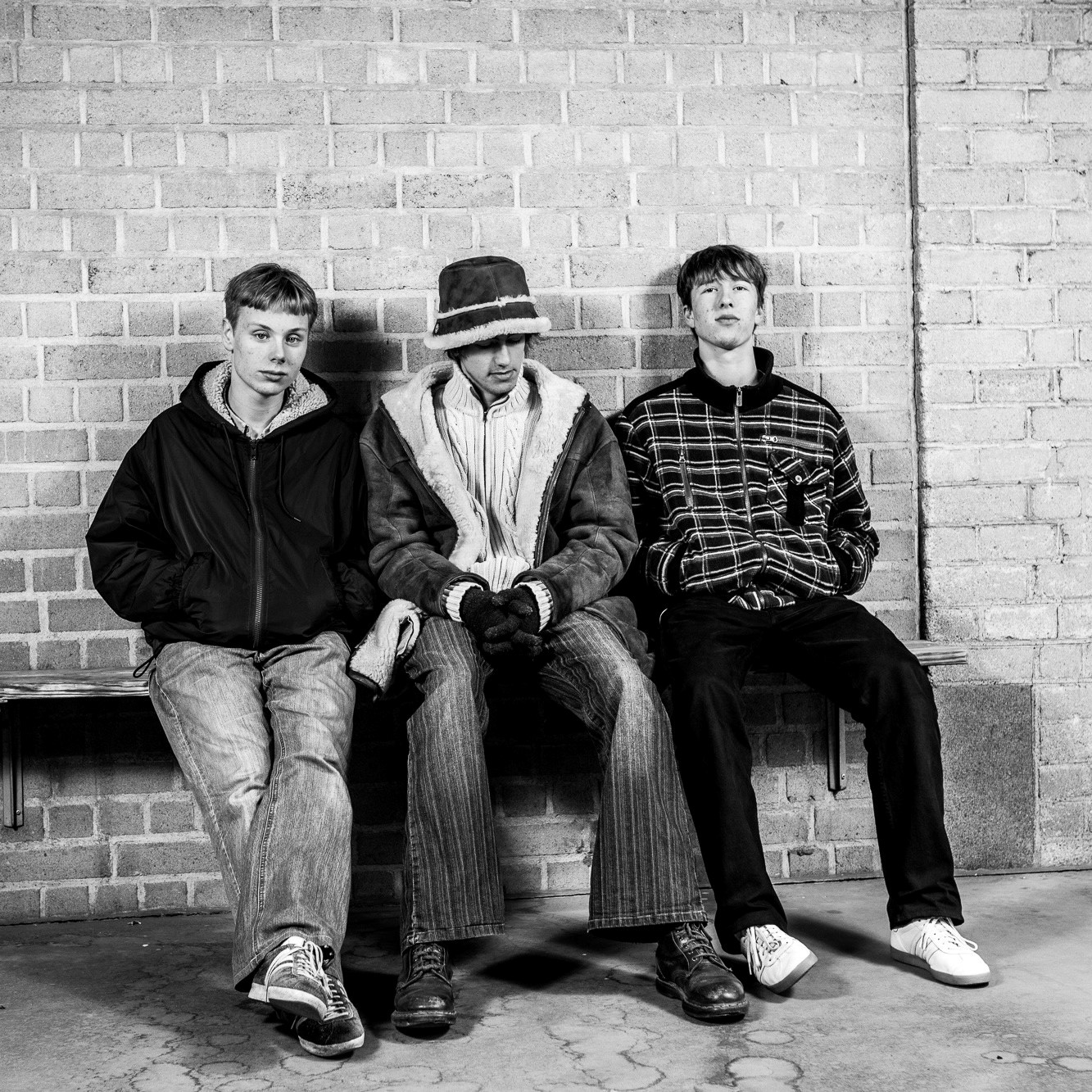 AFTER… & BEFORE… – Friday Feeling med "Motus Trio" – Live on Stage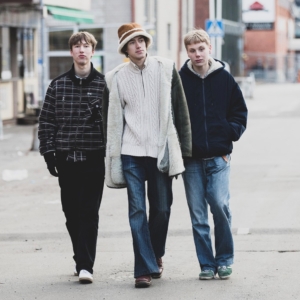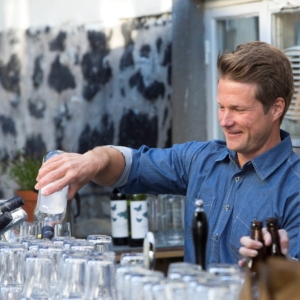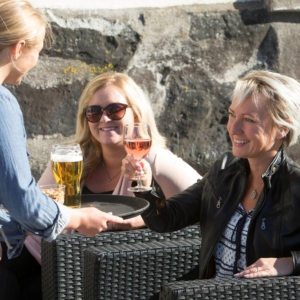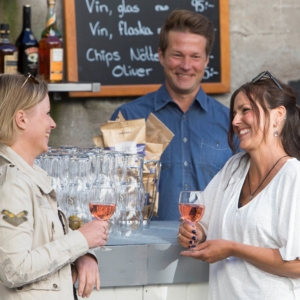 AFTER and BEFORE – PREMIÄR!!!

FREDAG mellan kl 15.00 – 19.00

Vi är stolta och glada att kunna presentera MOTUS TRIO live On Stage på Hotell Blå Blom på sommarens första AFTER and BEFORE.
MOTUS TRIO är en sammansvetsad trio bestående av tre goda vänner som spelat flitigt i många olika konstellationer. Musiken genomsyras av improvisation och sväng, en blandad reportar som fullständigt skiter i genreramar – den röda tråden är spontaniteten och funken!
Bandet spelar från ca 16.15
OM KONCEPTET AFTER & BEFORE:
AFTER… Oavsett om du varit på jobbet, på stranden, på gymmet eller någon annanstans, så passar det alltid bra under sommaren med skönt häng efter.
BEFORE… Skall du på sommarfest eller bara hem och grilla på tomten, så börja kvällen hos oss med något gott från baren.
AFTER and BEFORE är ett skönt häng med vänner, bra musik, barmeny och kalla drycker!
Vi ses på gården!