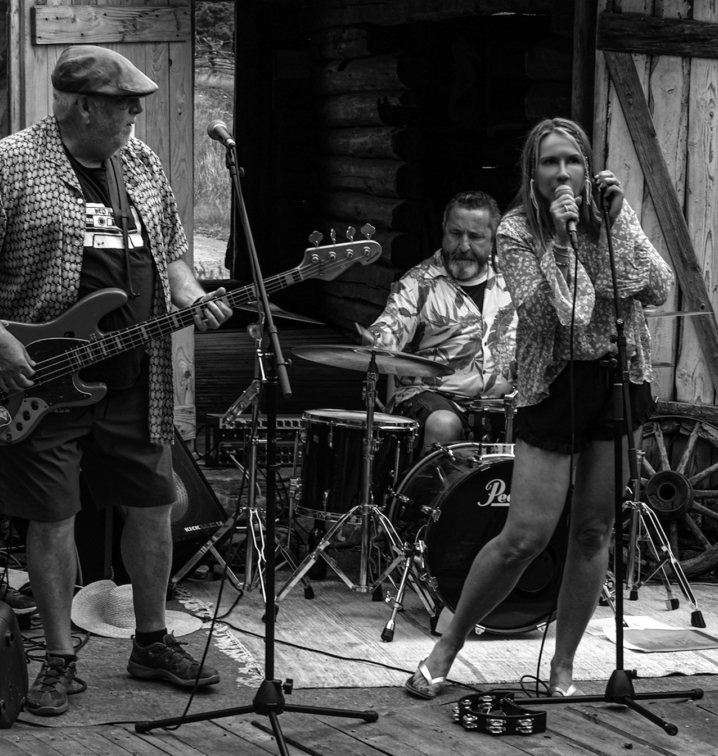 AFTER… & BEFORE… – Live on Stage: Björns Trädgård
Lördag den 9:e juli gästas AFTER and BEFORE av av 5-manna bandet Björns Trädgård som går upp på scenen ca 16.30
Bandet, Björns Trädgård, som startade alldeles försent. Missade Woodstock, blev osams med Clapton och somnade på Lollapalooza. Men nu kommer de flygande, rakt in i framtiden på Jeffersons flygplan, med Chrissie vid spakarna och Jimi i första klass. Välkommen ombord
Det blir kända och okända svängiga pärlor från 60-talet och framåt.
Om konceptet AFTER and BEFORE!
VARJE LÖRDAG mellan kl 15.00 – 19.00
AFTER… Oavsett om du varit på jobbet, på stranden, på gymmet eller någon annanstans, så passar det alltid bra under sommaren med skönt häng efter.
BEFORE… Skall du på sommarfest eller bara hem och grilla på tomten, så börja kvällen hos oss med något gott från baren.
AFTER and BEFORE är ett skönt häng med vänner, bra musik, barmeny och kalla drycker!
Vi ses på gården!