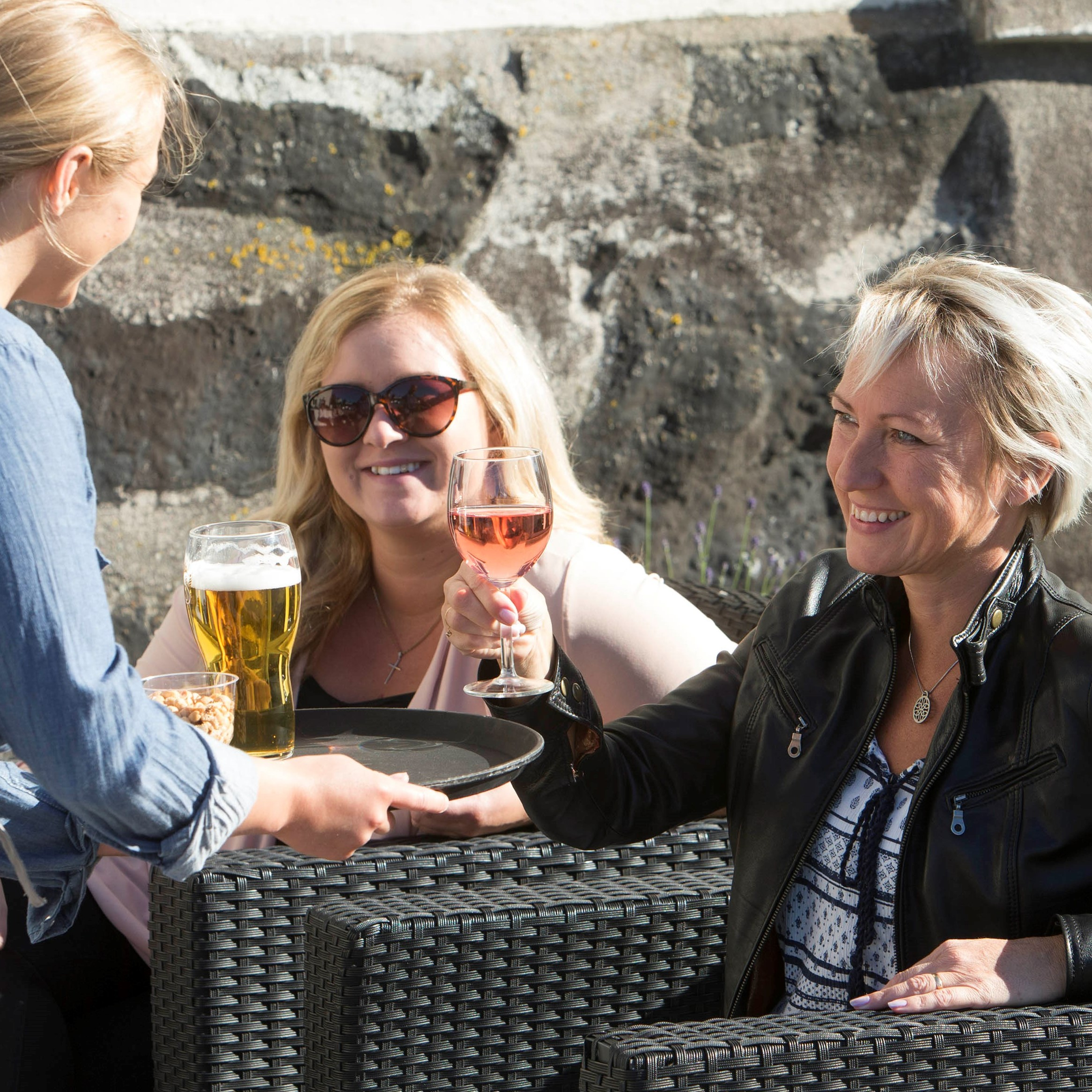 AFTER… & BEFORE… – Saturday Chill
AFTER and BEFORE!
VARJE LÖRDAG mellan kl 15.00 – 19.00
AFTER… Oavsett om du varit på jobbet, på stranden, på gymmet eller någon annanstans, så passar det alltid bra under sommaren med skönt häng efter.
BEFORE… Skall du på sommarfest eller bara hem och grilla på tomten, så börja kvällen hos oss med något gott från baren.
AFTER and BEFORE är ett skönt häng med vänner, bra musik, barmeny och kalla drycker!
Vi ses på gården!